Sell Faster. Grow Faster.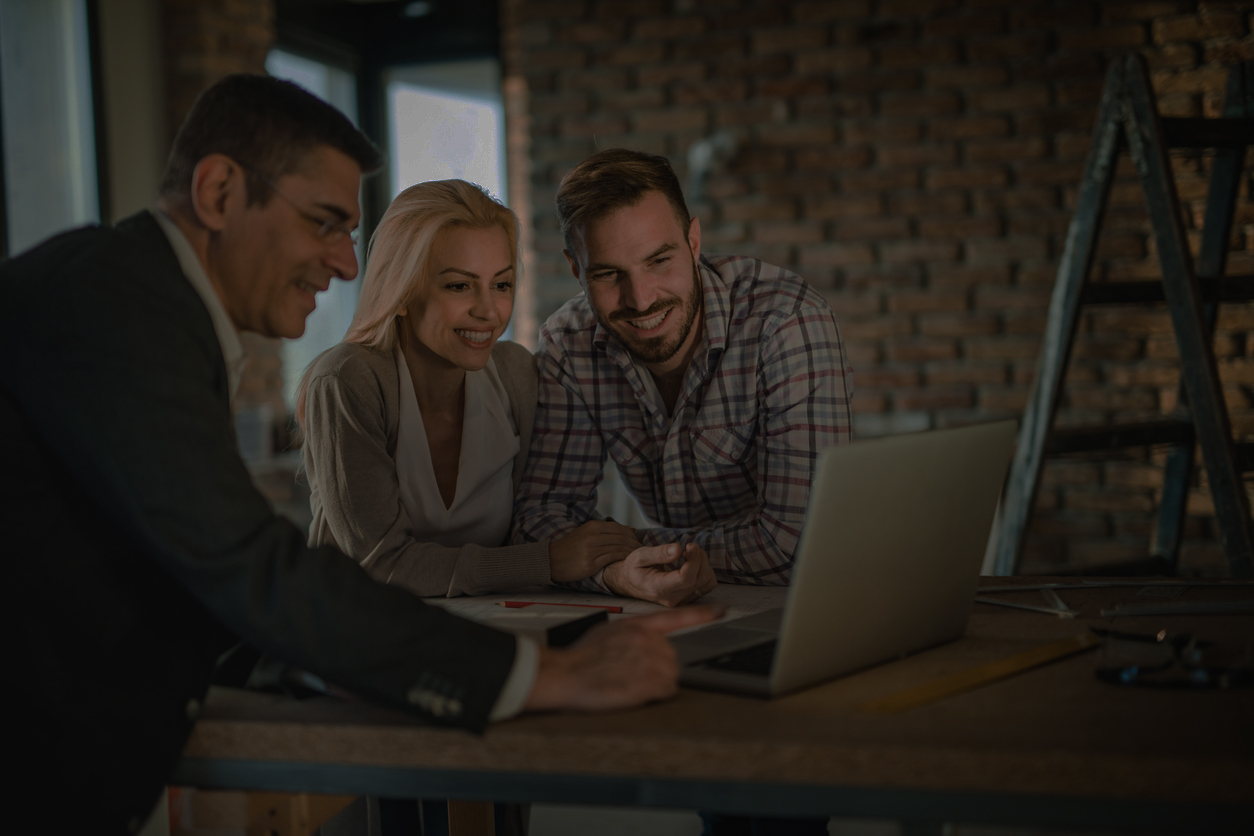 OPPORTUNITY MANAGEMENT

Industry-Specific CRM
B2B & B2C Capability
Interactive Sales Pipeline

JOSBITE MANAGEMENT

Unlimited Jobsites
Int/Ext Measurements
Zillow Integration

BUDGETING & ESTIMATING

Good|Better|Best Budgeting
Retainer System
Robust Labor Estimating Catalog

MARKETING

Email & Letter Automation
Referral Points System
Forecast Reporting

SALES SCHEDULING

Unique By Resource View
Mobile Accessible
Automated Meeting Invites

PROPOSALS & CONTRACTS

Template-Based
Automated Scope of Work
Milestone Payment Schedules

PRODUCT SELECTIONS

Over 500 Featured Brands
High-Resolution Imagery
Specs & Install Instructions

ADD-ONS

Unrivaled QuickBooks Integration
Service Call Module
Production Tools
Visit one of our distribution partners below to gain access to this game changer.
Founded in 1994 as the kitchen/bath industry's first buying group, SEN has identified the 6 critical puzzle pieces for business owners to transform their operations into genuine engines for wealth: Financial Know-How, Purchasing Power, Higher Gross Profit Percentages, Sales Professionalism, Strategic Community, and Automation.
To that end, SEN has developed 40+ assets for owners to leverage so they can attain these 6 key business goals. That SEN Members average 37.95% gross profit margins, compared to the industry norm of 29% as reported by RICKI in Kitchen & Bath Design News, is but one measure of the value in belonging to the group. As such, SEN is regarded today as the industry's leading authority in business development for kitchen/bath and design/build firms.
Located in the heart of the Midwest, Custom Wood Products is built on a foundation of great work ethic, trust and employees who genuinely care about building the best products possible. In today's world, where deadlines are simply considered a target, Custom Wood Products has a reputation for delivering our products on the exact date promised. We continuously implement the latest industry technology at our 100,000 square foot facility to optimize material yields and improve our processes for the utmost precision. Construction, assembly and finishing is done by hand, and we believe nobody can do it better than our craftsmen.